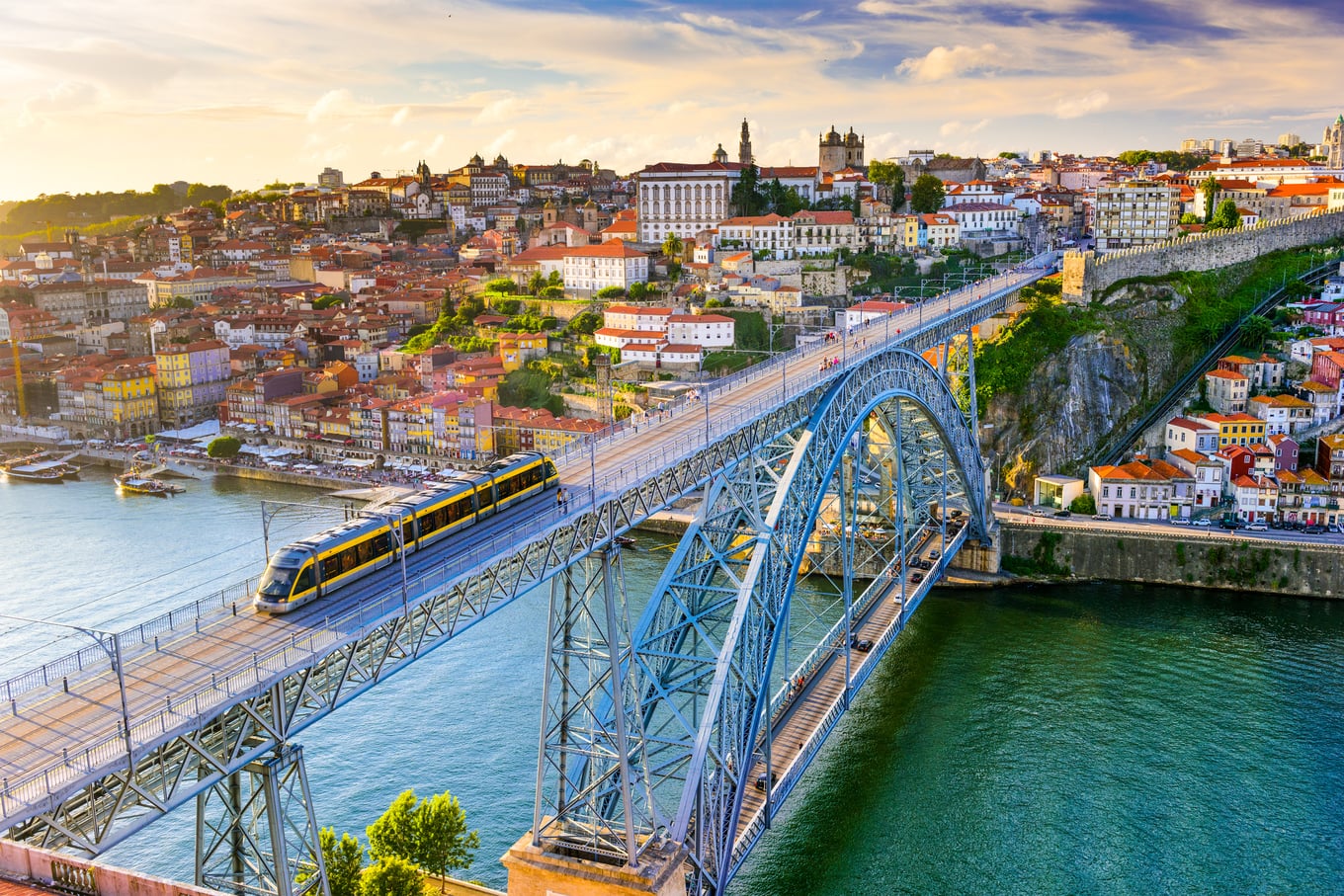 The Choice of Portugal to dress your bottoms

One of my obsessions in my project was to respect the values ​​of my brand. I absolutely wanted to offer you a quality and comfortable underwear. It was also necessary to do everything possible to reduce the carbon footprint as much as possible in an industry considered to be one of the most polluting. Choosing to produce in Portugal helps me respect these values. But the road to receiving 300 kilos of briefs and boxers was not a smooth ride.




When I looked into the men's underwear market, I discovered a multitude of opportunities but also an exacerbated competition. By studying the competition, I discovered a variety of offers without limits. There is something for all tastes, for all budgets (no pun intended) and therefore necessarily of variable quality.

I also discovered a certain opacity on the origin of products with many brands. This is the consequence of the change in consumer behavior.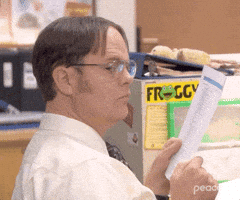 Today we want to consume in a short circuit and in an ethical way. The circuit is short for ecological and economic reasons: closer means less CO2, but also closer jobs. Ethics for the respect of human rights. As a result, many brands prefer to conceal the origin of their merchandise when it is not manufactured in France or in Europe. You should know that displaying the origin of the product in the textile is not an obligation, so you might as well say nothing if the argument is not attractive.If your underwear costs less than 15 euros each, it is certainly produced outside the European Union, or produced in Europe but in very large quantities, which in both cases reduces the cost.
Faced with these various observations, I had to make a strategic decision. I had the choice between 2 solutions:
put one (or even several) of my values ​​in the closet and find a supplier in Asia for example. This would allow me to have a large stock at a lower cost, and to be able to offer an ultra-competitive price to my future customers.
stay straight in my underwear and find a supplier in Europe to stay in line with my values ​​and with my initial project. For that, you have to make the decision to assume the price that goes with it and therefore the commercial policy that results from it.
If you are reading these lines you certainly already know the choice that was mine (and then if the argument was not attractive, I would not brag about it here).
After sending a whole bunch of price requests to France, Italy, Spain and Portugal, my final choice fell on my initial intuition: Portugal. Indeed, France and Italy have production costs that are too high to allow me to stay within an acceptable price range (according to the market study that I conducted later). And between Spain and Portugal, it is the affinity that has won.
Even if at the genesis of my prospecting (sourcing) I experienced some setbacks, I quickly understood that my choice had been the right one.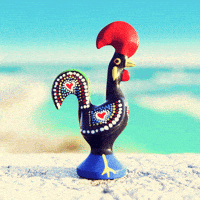 First of all I must say that it is a general feeling of confidence and intuition towards Portugal. I have always felt good and safe in this country. It may not seem like much, but when you go on an adventure for work in a foreign country, the feeling of security promotes peace of mind and therefore quality work. Then, it is true that babbling a little Portuguese communication was easier to establish a contact of trust and a healthy relationship with my supplier.
The North of Portugal (where the heart of the country's textile industry is located) is a welcoming region. The locals are always ready to help, inform and guide you. They are also extremely proud of their country and their region and will be sure to direct you to the must-see sites in the region.
What is also the strength of Portugal in the choice of many brands is a complete network of interdependent companies located in a pocket handkerchief: the factory which manufactures the elastics, the one which makes the labels, the dyeing, clothing… all these factories which have very different but all interdependent specificities in the design of your underwear are all located less than 2 hours away from each other.
There you go, you know (almost) everything about choosing Portugal as the country of confections for your underwear. If you are a fashion entrepreneur, I hope this will help you get started, and if you were simply looking for quality underwear, you now know where to click:
www.lebeautom.com