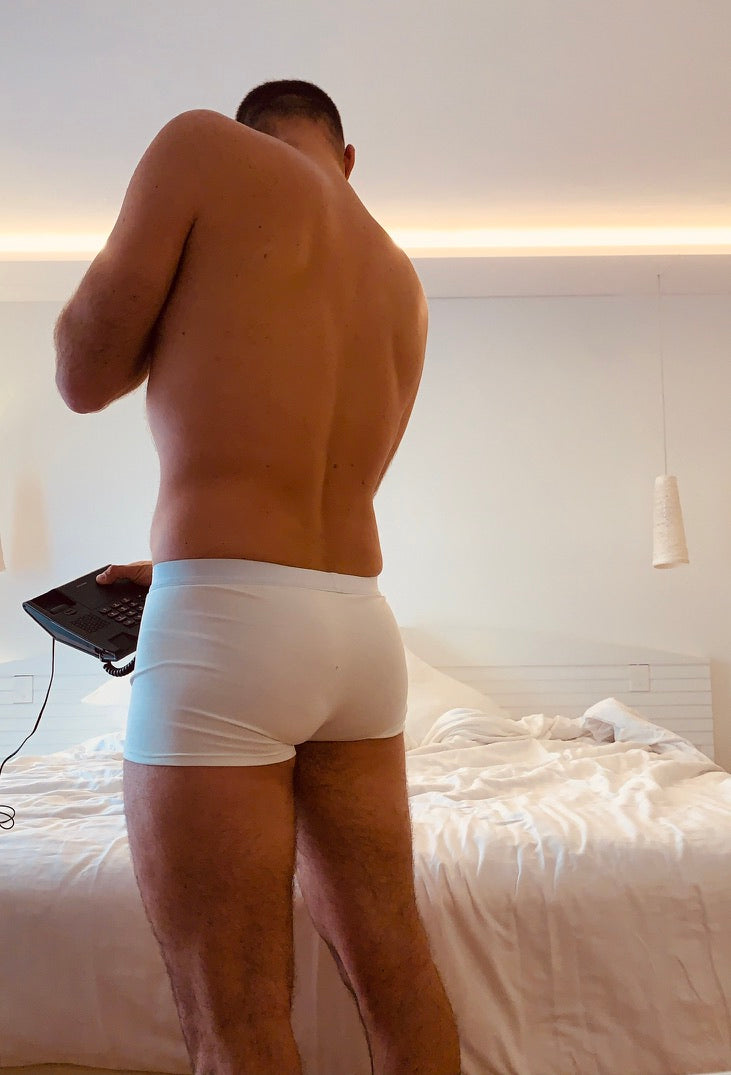 Part 1: the first steps of an entrepreneur
👨🏻‍💻
Was it difficult? No, because I was determined.
Was it easy? Neither, because I was completely new to almost all the areas that could affect this project: textiles, accounting, business plan, marketing, social networks, regulations...
💻📊📈📂🤯
Did I do things in the right order? Clearly not. But I got what I wanted, and I am now convinced of it: in this type of adventure, there is no typical route. The right course is the one that looks like you.
My first ally in this adventure:
I found there most of the information I needed throughout my journey. Even for what appeared to me to be Chinese, I always found simplified versions by scrolling through the search engine. It is also thanks to google that I found and then met my different partners. It is certainly necessary to be persevering sometimes, but the truth is that each stage of my adventure has always started with google.
The first real step, in December 2020, was to register my brand Le Beau Tom with the INPI in order to protect it
🥂🤙🏼
. The process is simpler and the cost lower than you might think. 
At that moment, I knew I wanted to make it an underwear brand but I had no timetable in mind. I was planning to scrape by, grope around, and one day offer a mini collection, in mini quantities to test my idea… that was without counting my first important encounter in this adventure.Pandemic obliges, the activity of the aviation sector was at its lowest, leaving me a lot of free time to procrastinate on my project and my shortcomings to meet this challenge. Conclusion of this reflection, I needed training.So I emptied my « government subsidized training account » to finance 3 different trainings.
In January 2021, I was lucky enough to find the UMANISENS team, whom I met regularly by video call for 3 months.Cathy, Jean-Denis and Nathalie are passionate about entrepreneurship and they mainly helped me to believe in my project, to see it bigger and to break down the barriers of fear of failure. If the training was also made up of a business plan, strategy, marketing plan, commercial policy... what I especially remembered was the importance of personal development: I had everything in me, but everything was buried behind fears of failure.In reality, it was only once this superb team had managed to break down this barrier that I managed to project myself and imagine Le Beau Tom.
The adventure could continue...
Stay on top, we've got your back
🖤